Ceramic/Porcelain Photo Gallery
Ceramic/Porcelain
  CERAMIC TILE
      IN STOCK
 7X22 $1.59SF.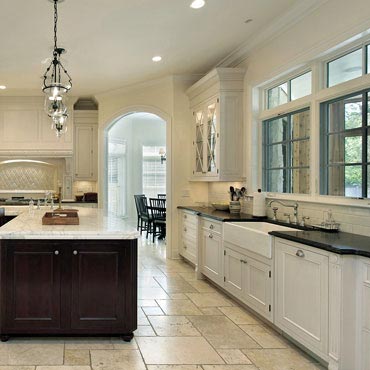 Featured Articles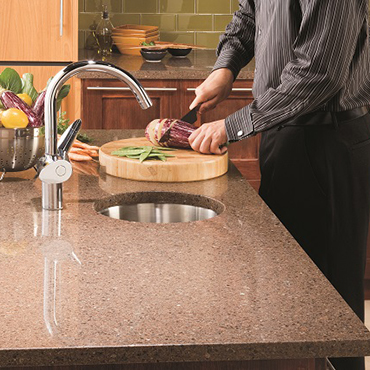 Daltile® Tile
If you're growing tired of seeing the same old view when you pour your morning coffee, you could be due for a kitchen makeover. Check out these ways to spruce up your kitchen.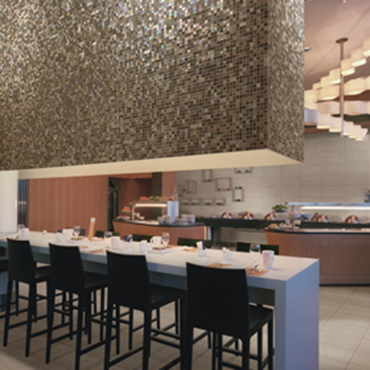 Daltile® Tile
This is the year you've been waiting for-it's finally time to redesign your kitchen. Whether you know exactly what you want or you're just beginning, timeless trends will help you get and stay on track. Add to that the expertise of Daltile's tastemakers in tile and you'll get a gorgeous kitchen this year.

Daltile® Tile
Ever envy those beautiful homes that seem to get redecorated with every new season? The latest and greatest looks are easy to incorporate if you keep your furnishings neutral and the décor uncluttered.